Author: Alicia
This is part of our moving adventure! To start at the beginning, go here.
Welcome to our extended stay hotel experience! We have happy cats, art on the fridge, and only one paperclip with which to organize all of the apartment flyers and information we've accumulated the past few days.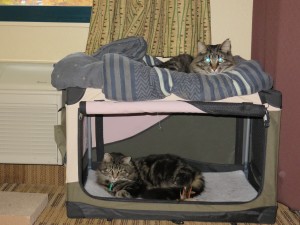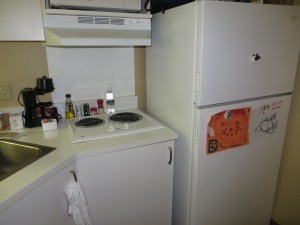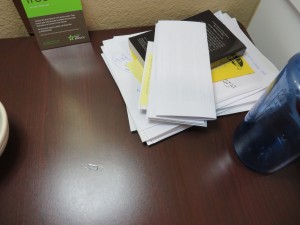 We've certainly been a little overwhelmed by the number of housing choices here, especially compared to ye olde NW CT. However, we are closing in on an appropriate place to live, and with any luck we'll have a fireplace bonfire for all those flyers. We took a break last night, heading into Seattle to hand out candy and eat some tasty homemade chili.
Happy Friday!