Author: Jason
This is part of our moving adventure! To start at the beginning, go here.
1. It is much different driving long distances by ones self versus driving with 2 cats, 2 bikes and your spouse.
2. Driving across the U.S. when you are 20 is much different from when you are 33; 6 hours is a long day, not 12 hours.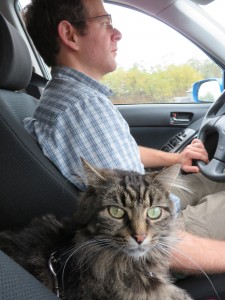 3. When combining sight-seeing and driving with a purpose, some goals will go unrealized.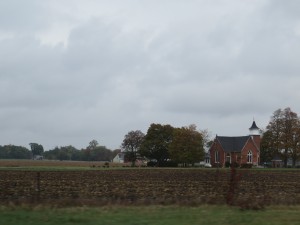 4. If attempting to visit Chicago for an evening, don't get a hotel an hour or more away from the city center, on the West side.
5. When moving across the country with cats, don't do anything that makes them mistake a hotel suite for your new home, they'll be sad the next day.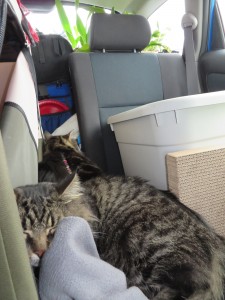 6. We got married!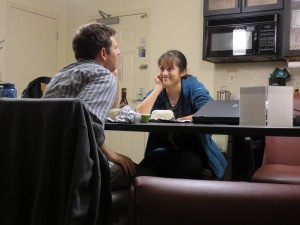 7. Bridges are much less interesting in the Midwest.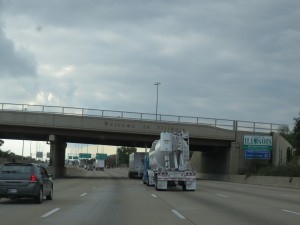 In other news, our belongings have left our home and are in route to Everett. Last known position is here: